Choose Recorded or Live Streaming Courses! Earn CEUs!
Learn from Experts + Build Your Knowledge, Clientele and Career.

Get a Certificate!
Earn Pre-Approved CEUs With These Providers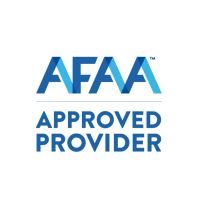 Kettlebells
Certifications
The goal of this certification is to teach solid fundamentals of safe and effective kettlebell lifting and put you on the path of building strength and fluid movement techniques with kettlebells.

While most kettlebell certifications focus on front and back planes of motion, we expand past the traditional movements into rotational movements and lateral planes of motion for true full body strength building.

loved the content and how it was facilitated by Marcus, he's amazing. Thanks for going thru each movement step by step and slowing down the mechanics. learned a ton! excited to start flowing and programming my own personal training :)
Battle Rope
Certifications

Learn from one of the Foremost Experts in Battle Rope Training + Build Your Knowledge, Clientele and Career with Battle Ropes
WHAT MAKES A GOOD WORKOUT PLAN? A well rounded workout plan includes components for power, strength, endurance and durability. Traditionally, you need tons of different equipment to provide these for clients.
FULL BODY WORK

. Often thought of as a finisher or tool for your upper body, battle rope workouts utilize muscles in your glutes, back, abs and can be used to build legs with lunges, squats and jumps. Ropes can be power, strength or endurance.

SAFETY.

Compared to loaded weights, ropes are safer for clients because the rope is limited to the power you create

CLASSES

. Train high level athletes and beginners in the same class because you get out of the rope what you put in, rather than being dependent on needing a variety of weights or equipment available. Wide degrees of clients use the same rope

Marcus and Aaron do a great job leading you through the workout, explaining the science behind the programming, and progressing you safely to greater gains in strength. The live workouts were fantastic; I felt like I was personal a small group training sessions right in my home from one of the best in the industry. Their attention to detail and precision make all the difference. Highly recommend!.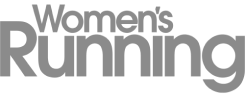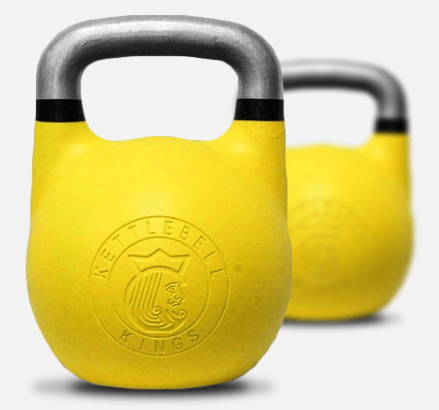 ---
All prices are in USD © 2020 Kettlebell Kings.Text